Alumni News & Updates
IN THIS ISSUE
Save The Date:
Alumni Day
5/6/22
Northeast High School
Alumni Association
Cottmon & Algon Aves.
Philadelphia, PA 19111
(215) 400-3200
NEHS Alumni Review 2022
A publication of the Northeast High School Alumni Association
President's Message
Hello Everyone,
My name is Dr. Louis Teller, and I am proud to serve as your alumni president. I graduated from Northeast with honors in 1989. The three years that I attended Northeast were one of the best years of my life. I am proud to be an alumnus of Northeast. I returned to the Board in the 1990's.
I am proud to continue the tradition of our school whose alumni association is one of the oldest and best in the country. It is my sincere wish that when you graduate that you will join our alumni association. We have meetings and dinners and fundraisers to raise money for scholarships to our students.
Please make it a point to attend Alumni Day on May 5, 2023. It is one of our biggest fundraisers. If you have any questions or concerns please feel free to contact me.
Sincerely,
Louis Teller, Ph.D. '89
List of Officers Northeast High School Alumni Association for 2022-2023
| Dr. Louis Teller | President |
| --- | --- |
| Lonnie Goldiner | 1st Vice President |
| Marilyn Lerman | 2nd Vice President |
| Steve Cohen | 3rd Vice President |
| Carol Bombas | Recording Secretary |
| Myron Zonies | Treasurer |
| Howard Rovner | Chairman Alumni Foundation |
Principal's Message
Greetings Northeast High School Alumni!
It is with great hope for the future and greater pride in the now that I address you as the proud principal of Northeast High School for a fourth year!
From politics to pandemics, shutdowns to outbreaks, our school, our family has had to navigate a gauntlet, the end of which is not yet quite in sight.
Through the uncertainty and fear, our focus has never shifted from the health and welfare of every member of our school family, the high-quality education of our students, and preserving the rich history and traditions of Northeast High School, a commitment highlighted by our annual drubbing of Central on Thanksgiving!
Despite the universe's best attempts to stifle our progress, we have had so many successes worth celebrating:
Our Natural Resource Management program the American Heart Association Teaching Gardens Network Grant for $2,500 to allow our students to build Hydroponic Gardens in the hopes of becoming a CSA provider for the local community.
The Arts Academy produced our annual Winter Arts Festival, our first in person concert in over 2 years. It was very well-attended and a smashing success!
Students in our Fitness and Wellness program are actively pursuing certifications in CPR and Personal Training and several seniors have been offered scholarships to Penn State, Virginia Tech, Boston College, Towson University, University of Tennessee, and Temple University.
The Northeast Chapter of the National Honor Society continues to excel with 120 students from the junior and senior classes being active members of this highly recognized organization. For the second year in a row, last year's NHS president received a full scholarship to Stanford University in California.
The following teams won fall Championships: Girls Volleyball, first championship, Field Hockey, 3rd championship in a row, Football, 5th championship in a row. Our Northeast High School Special Olympics team won the All-City Champions title for Bocce. They were invited to go to Hershey to compete at the state level.
The Northeast High School Viking Cafe secured a grant from the Levin Foundation to enhance our blended program for Life Skills and Learning Support students. The grant provided us with new appliances and storage options, which allowed us to expand our menu offerings.
Students in our genetics class successfully worked with Dr. Dina G. Markowitz, PhD, who teaches at the University of Rochester Medical Center, to field test a lab: Engineering a Living Medicine.
Senior Pin Night is a long-standing tradition at Northeast High School. To help our 9th Grade students commit to their goals of Graduation and to foster a sense of community within the school, we held a 9th Grade Pinning Ceremony. Students were given a graduation year pin to proudly display on their school tie which serves as a symbol and a reminder of their educational Goals.
Students in our Sports Marketing and Management program had an outstanding performance at the DECA district competition at the beginning of December. Our students dominated their categories and more than half of our participants qualified for the state competition.
The NEHS Health & Physical Education department hosted the US Army Fitness Challenge at Northeast for the 6th time with over 900 students participating in the annual event. We are now an "Army Fit Certified School"
Our Academic Language Program has partnered with Temple University to allow college students to get real-world teaching practice with our experienced teachers.
Despite Covid, we have set an all-time high mark for our AP Scholars with 81 scholars which means that 81 students have already earned college credits before ever stepping foot on a college campus.
We are third in the district for our percentage of AP students with college eligible scores on their AP tests and we are second in the district for the number of AP classes offered.
We are one of only two schools currently in the district to have students earn AP Capstone diplomas.
The list is so much longer, but I hope you find it as exciting as we do! At a time when the world seems like one tumultuous ocean, these are the buoys to which we cling until the calmer waters come.
Thank you for your continued love and support of Northeast High School and we hope that our passion and the events above inspire you to come out often to future events and to find ways to connect and reconnect with the one place that will always hold a place for you at the table.
Stay well, Viking Family!
Sincerely,
Omar Crowder
Principal
---
Wall of Fame Honorees
Linda Toph Noble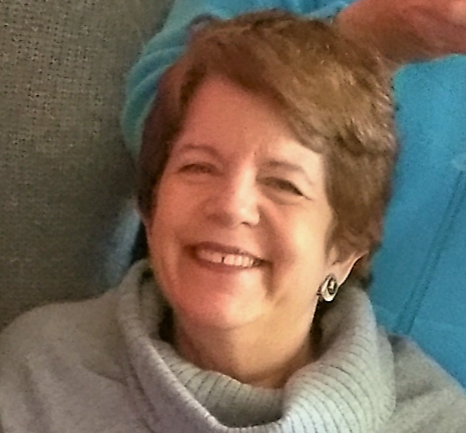 Ralph Triboletti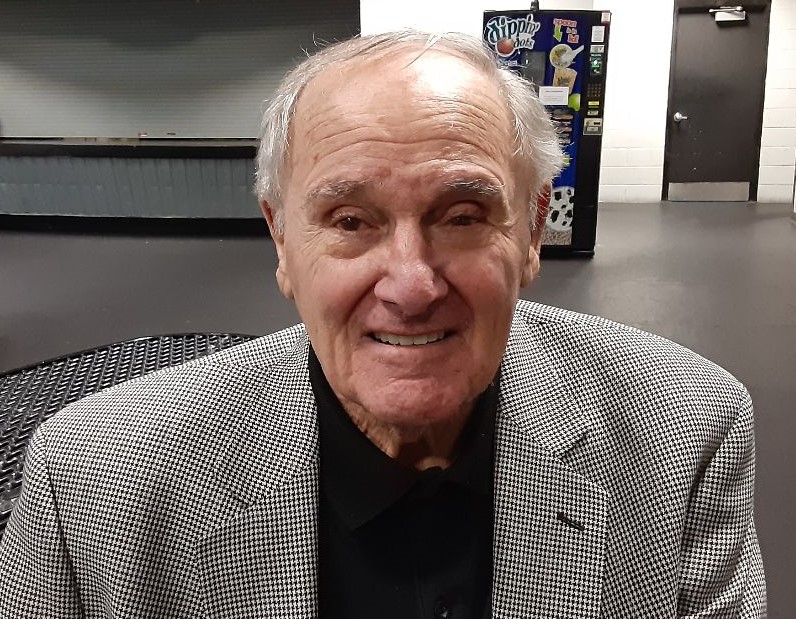 Pat Gallen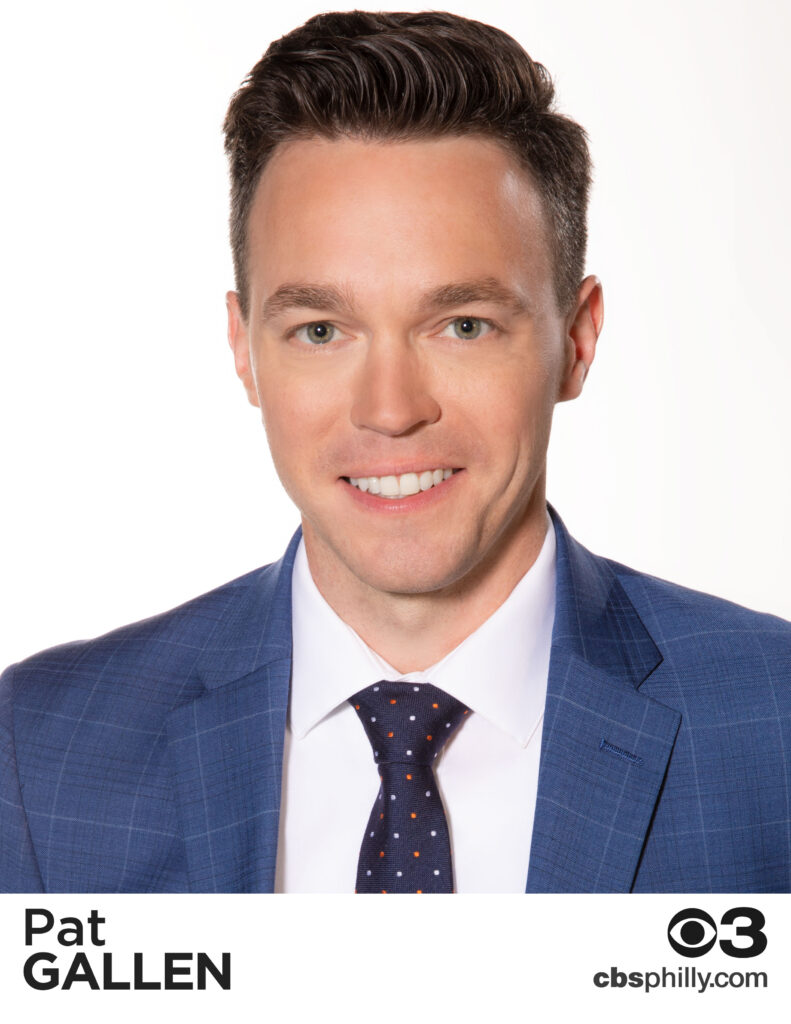 Gary Sterling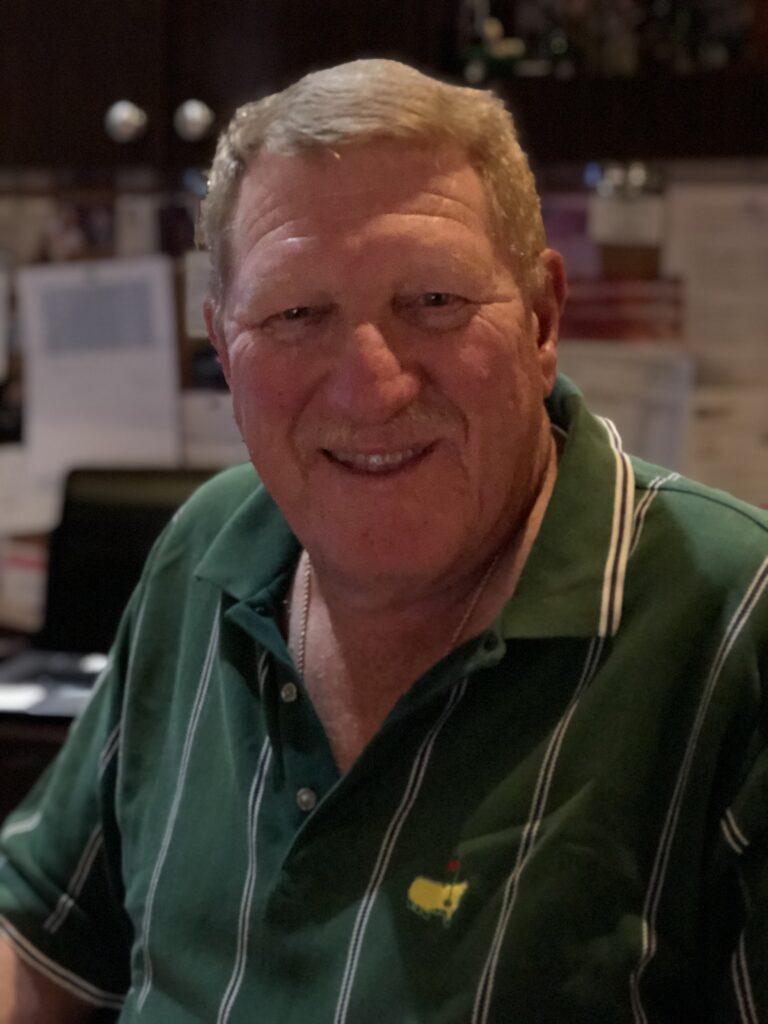 ---
Scholarships
On a rotating basis, the NEHS Alumni Foundation presents a 4 year full-tution scholarship to one student to the following universities:
University of Pennsylvania – Dr. Andrew Morrison Scholarship
Temple University – Stanley and Fleurette Lang Scholarship
Temple University – Stanley H. Lang Scholarship
West Chester University – William Kassimir/Mark Jacob Scholarship
How else does the NEHS Association and it's Foundation help students?
Approx. $80,000 given in 2021 in graduation awards, Financial assistance for needy students, established Wall of Fame to honor illustrious graduates, a memorial garden to honor graduates who served in the Armed Forces, Annual Alumni Day Program, Annual newsletter to Life Members.    For more infomation call: 215-400-3200 or email NEHSalum@gmail.com