Alumni News & Updates
IN THIS ISSUE
Save The Date:
Alumni Day
5/5/23
Northeast High School
Alumni Association
Cottman & Algon Aves.
Philadelphia, PA 19111
(215) 400-3200
NEHS Alumni Review 2022-2023
A publication of the Northeast High School Alumni Association
President's Message
Hello Everyone,
My name is Dr. Louis Teller, and I am proud to serve as your alumni president. I graduated from Northeast with honors in 1989. The three years that I attended Northeast were one of the best years of my life. I am proud to be an alumnus of Northeast. I returned to the Board in the 1990's.
I am proud to continue the tradition of our school whose alumni association is one of the oldest and best in the country. It is my sincere wish that when you graduate that you will join our alumni association. We have meetings and dinners and fundraisers to raise money for scholarships to our students.
Please make it a point to attend Alumni Day on May 5, 2023. It is one of our biggest fundraisers. If you have any questions or concerns please feel free to contact me.
Sincerely,
Louis Teller, Ph.D. '89
List of Officers Northeast High School Alumni Association for 2022-2023
Judy ChantOffice Manager
| Dr. Louis Teller | President |
| --- | --- |
| Lonnie Goldiner | 1st Vice President |
| Marilyn Lerman | 2nd Vice President |
| Steve Cohen | 3rd Vice President |
| Carol Bombas | Recording Secretary |
| Myron Zonies | Treasurer |
| Howard Rovner | Chairman Alumni Foundation |
Principal's Message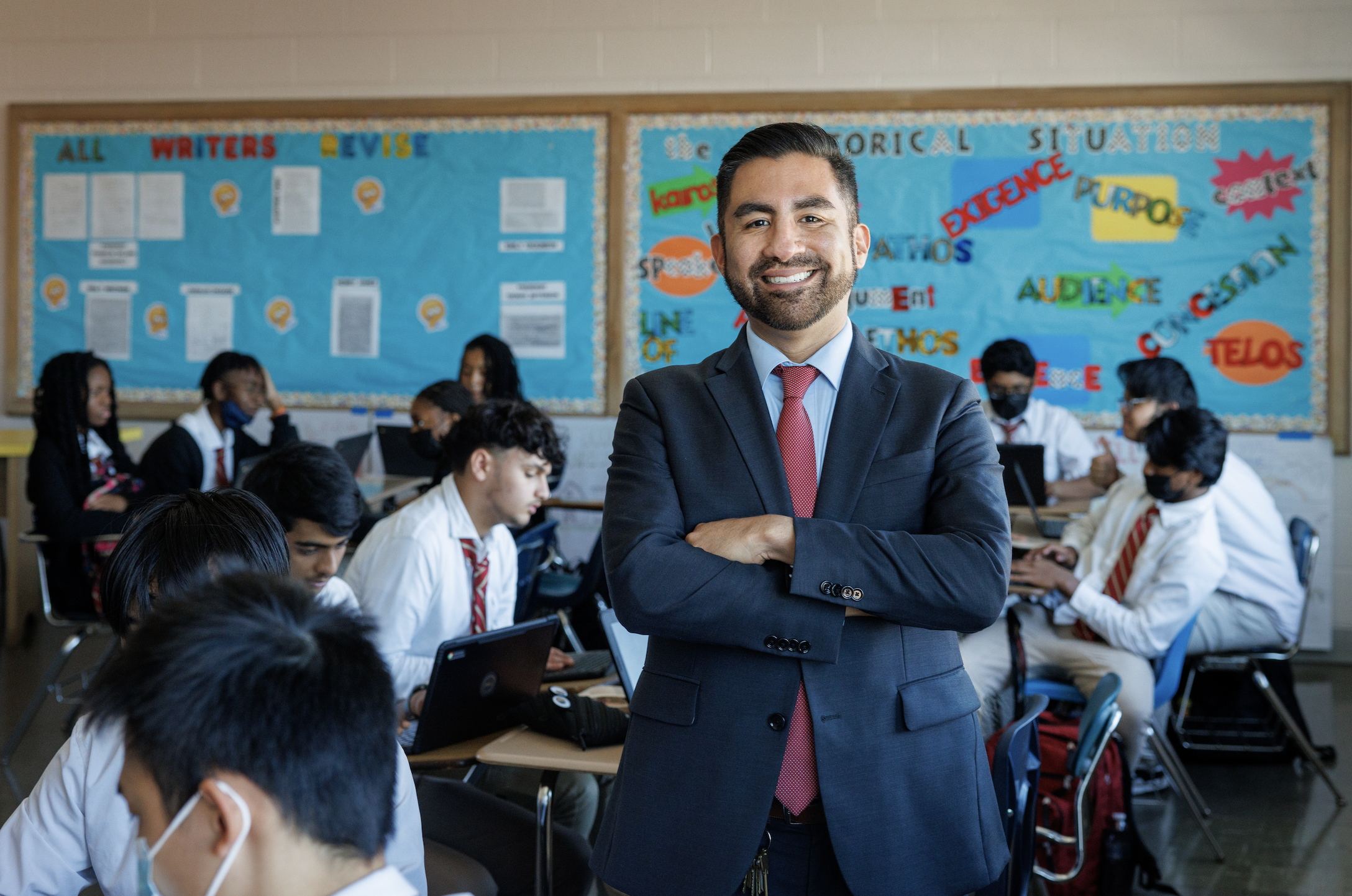 It is with great pride that I address you as the proud principal of Northeast High School for a sixth year!
Two years ago, when I penned the following line, I would have never imagined it would still be relevant today: "From politics to pandemics, shutdowns to outbreaks, our school, our family has had to navigate a gauntlet, the end of which is not yet quite in sight."
More proof to the adage that the more things change, the more things seem to stay the same. What hasn't changed, however, is Northeast High School's steadfast commitment to continuing to operate as the district's most successful comprehensive high school. Regardless of context, we remain dedicated to providing our students with the highest-quality education, preserving the rich history and traditions of Northeast High School, and cultivating the seeds of future successes. Some points of pride have been:
Our field hockey team won their 4th straight public league title last season and are
currently 10-0 in the league this season! The team was also able to raise over $500 to
make and deliver cancer comfort bags to Fox Chase Cancer Center last year and will do
the same this year!
Last year, our five (5) science fair entrants won a total of ten (10) medals in State, Local,
and Carver Science Fairs that included six (6) first-place finishes and four (4) second-
place finishes!
On the college front, 80% of the 2023 graduation class reported that they would attend
a post-secondary educational opportunity, 51% of whom committed to attending a 4-
year school (up from 43% the year before and 38% for 2021). Our students have
submitted 3,370 applications (5.94 applications per student) and we have already
received 1,945 acceptances which means more than half of our applicants (57.7%) have
already been accepted into college for the 2024-2025 school year!
After losing the first match of the season, our Girls' Tennis Team went undefeated the
rest of the 22-23 season to end with a final record of 9 wins and 1 loss!
With regard to Advanced Placement:

10% more college eligible scores that last year
89 AP Scholars – more than we have ever had in a single year
Last year saw us award more AP Capstone Diplomas that ever before
Our averages in AP Physics (58.3%), AP Biology (81%), and AP Chemistry (100%)
all exceed state and global averages!

Our football team is currently 5-3 and is being led by RB David Akpuru who is averaging nearly 100 yards a game.
Last year's track and field season saw three (3) state individual qualifiers for cross country, saw our boys' track and field team win both winter and spring Public League Championships, and saw student Isaiah Moore take 8th place in the State High Jump Championship.
We have hosted local sports celebrities AJ Brown and Jalen Hurts at separate events this year.
Twenty (20) first-year DECA members competed in the Jefferson University Annual Mock Competition last Friday. Six of the twenty finished first in their respective groups.
We have so much more to celebrate!
As the world spins, sometimes seemingly off its axis and out of control, it is the list of successes above and the many others that are not written, that keeps Northeast a bastion of stability, that provides a sense of home, safety, and belonging. It's what keeps us all coming back again and again and again!
Thank you for your continued love and support of Northeast High School and we hope that our passion and the events above inspire you to come out often to future events and to find ways to connect and reconnect with the one place that will always hold a place for you at the table.
Stay well, Viking Family!
Sincerely,
Mr. Omar F. Crowder
Principal
Northeast High School
---
Wall of Fame Honorees
Linda Toph Noble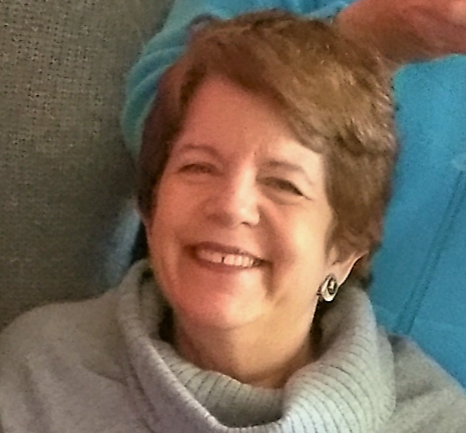 Ralph Triboletti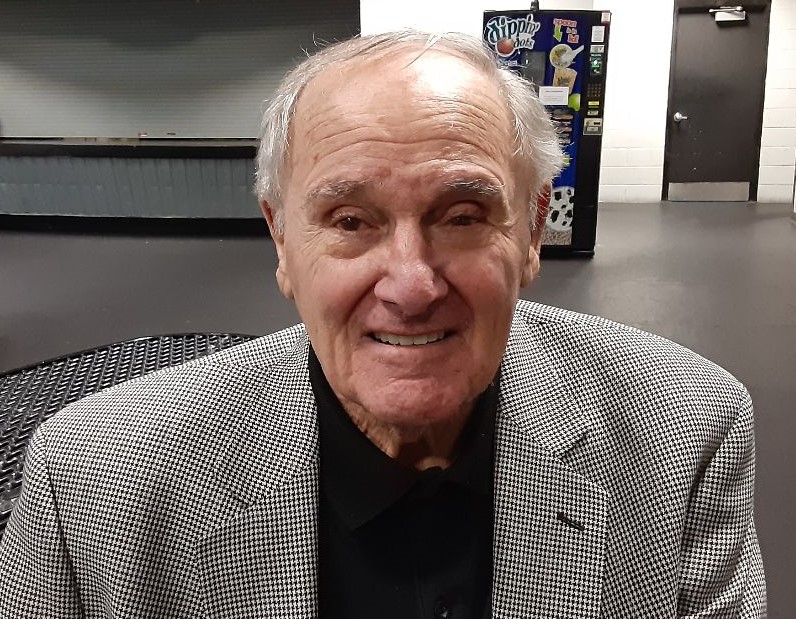 Pat Gallen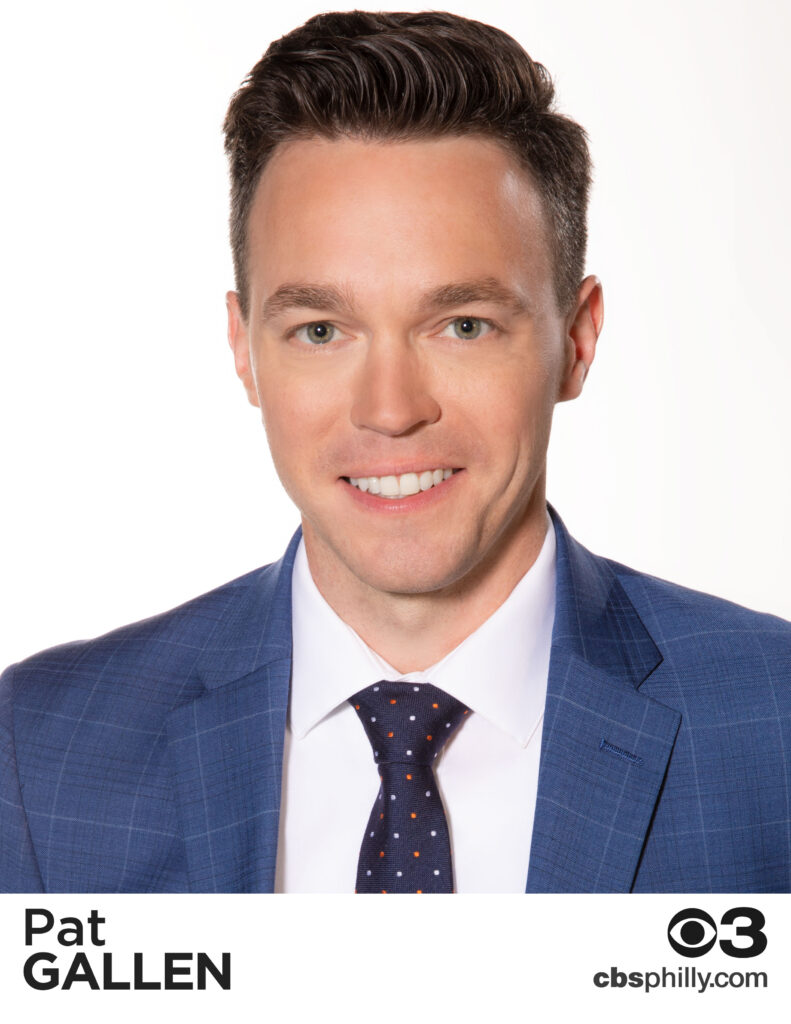 Gary Sterling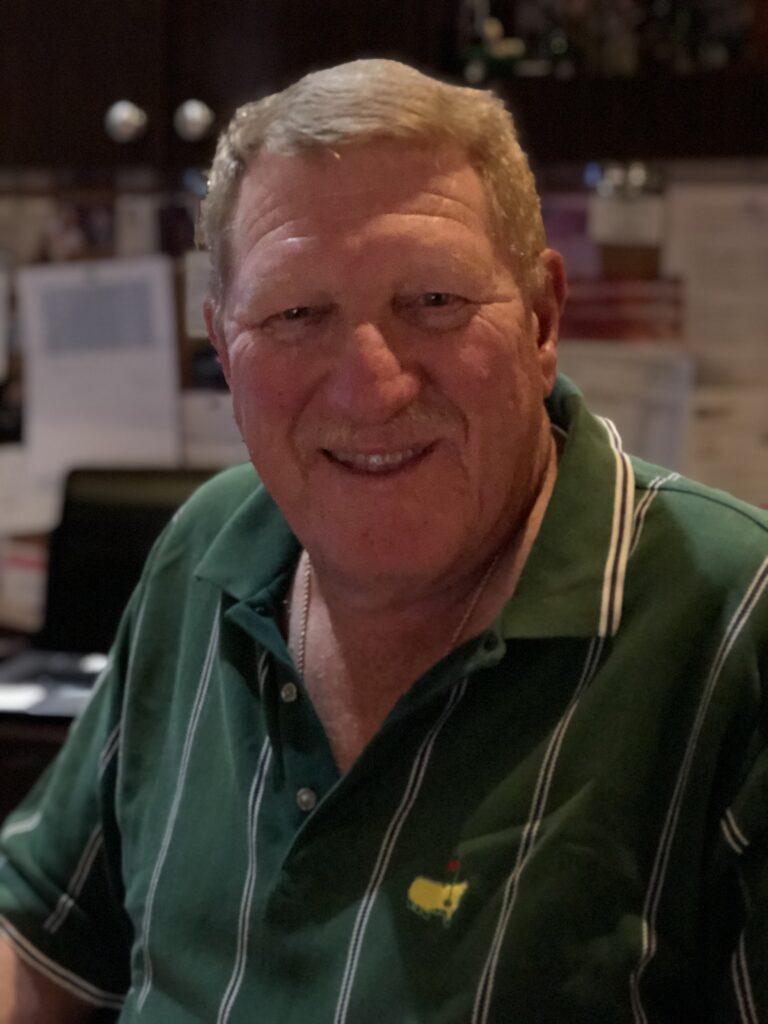 ---
Scholarships
On a rotating basis, the NEHS Alumni Foundation presents a 4 year full-tution scholarship to one student to the following universities:
University of Pennsylvania – Dr. Andrew Morrison Scholarship
Temple University – Stanley and Fleurette Lang Scholarship
Temple University – Stanley H. Lang Scholarship
West Chester University – William Kassimir/Mark Jacob Scholarship
How else does the NEHS Association and it's Foundation help students?
Approx. $80,000 given in 2021 in graduation awards, Financial assistance for needy students, established Wall of Fame to honor illustrious graduates, a memorial garden to honor graduates who served in the Armed Forces, Annual Alumni Day Program, Annual newsletter to Life Members.    For more infomation call: 215-400-3200 or email NEHSalum@gmail.com